Ratchet Rake, LLC
We accept PayPal, Visa, M/C, Discover, or U.S. money order.
We typically ship within 1 or 2 business days with Federal Express. The tracking information will be emailed to you. Federal Express delivers our products to your home or business on a regular box truck. Please allow 2-10 business days for most deliveries. Thank you.
Ratchet Rake LLC has been a leader in the development and online distribution of unique attachments since 2009.
-Thousands of satisfied customers.
-The most effective land clearing & grading implement you can buy.
Ratchet Rake Videos
On a Skid Loader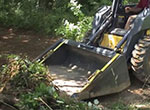 Click Here to See Video
On a Compact Tractor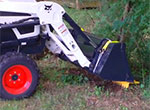 Click Here to See Video
Chains and load binders are commonly used around loader buckets to connect bale spears, shovels, and other attachments. Unfortunately, chains can damage lighter duty buckets. Our standard connection hardware tightens up smoothly around the back corners of the bucket and will not bend down the top flange or implode any surfaces.
The Ratchet Rake FS attaches to loader buckets with ratcheting load binders that are more resistant to damage from direct contact when pushing logs and heavy tree limbs. This attachment system is only intended for use on skid steer or other heavy duty loader buckets. The Ratchet Rake FS includes 2 ratcheting load binders and 4 connection shackles (chain not included).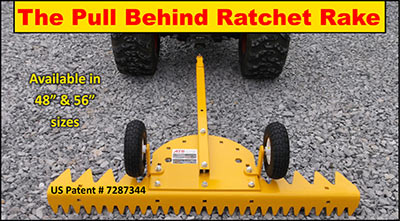 The Pull Behind Ratchet Rake is a modified version of our patented loader bucket attachment. It features multiple angle adjustments which enable the device to shift compacted gravel diagonally across the surface of the road. Great for grading & crowning driveways, maintaining horse arenas, preparing food plots, and more!
-Assembles in just a few minutes
-Constructed with 3/8" steel plate & 5/8" carriage bolts
-Compatible with machines having a drop pin receptacle no higher than 12 inches.
---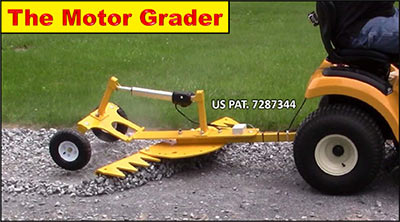 The Motor Grader is similar to our Manual Lift Grader but features an electric motor and remote control.
-Available in 48" & 56" sizes
-Shipped in two parcels right to your front door
-Intended for use with machines weighing up to 1000 pounds
-Compatible with machines that have a drop pin receptacle no higher than 12 inches.
Motor Grader Video
Click here to see video
Extra Video Footage
Click here to see video
How does the Motor Grader and Manual Lift Grader compare to conventional tow behind Box Style Graders?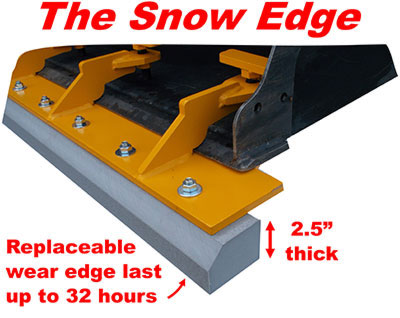 -Clamp on loader bucket attachment protects concrete surfaces and driveway seal coats.
Snow Edge Video
Orders usually ship within 2 business days by Federal Express Ground at discount flat rates ranging from from $15.00-$65.00 (lower 48 states only).
Select products are available in Canada: Contact Mohawk Equipment: www.mohawkequipment.ca
We do not ship to Canada.
---
---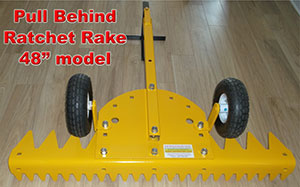 Pull Behind Ratchet Rake
48" Model
Pull Behind Ratchet Rake
56" Model
The Motor Grader
48" Model
$899.99
+$100.00 Shipping
Out of Stock
The Motor Grader
56" Model
$929.99
+$100.00 Shipping
Out of Stock
12 Foot Long Battery
Connection Extension Cable
$15.00
Free Shipping with Motor Grader Purchase
---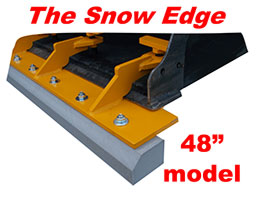 The Snow Edge
48" Model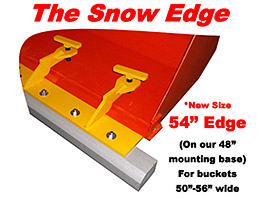 The Snow Edge
54" Model
The Snow Edge
60" Model
---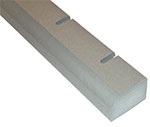 Plastic replacement edge for
48 inch Snow Edge
54 inch Replacement Edge
Fits our 48" mounting base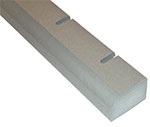 Plastic replacement edge for
60 inch Snow Edge
---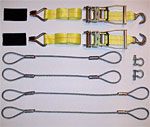 Replacement Hardware
Forestry service connection
hardware (binders & shackles)
See Ratchet Rake FS above for
compatibility details.
A new outdoor product from the creators of the Ratchet Rake
Click Here »